Take a deep dive into the American Gas Association Playbook to learn about the natural gas industry.
Take a deep dive into the AGA Playbook to learn about how the industry is working to deliver the reliable natural gas that Americans love while adapting to meet customer needs and innovating for the cleaner energy future ahead. https:/playbook.aga.org/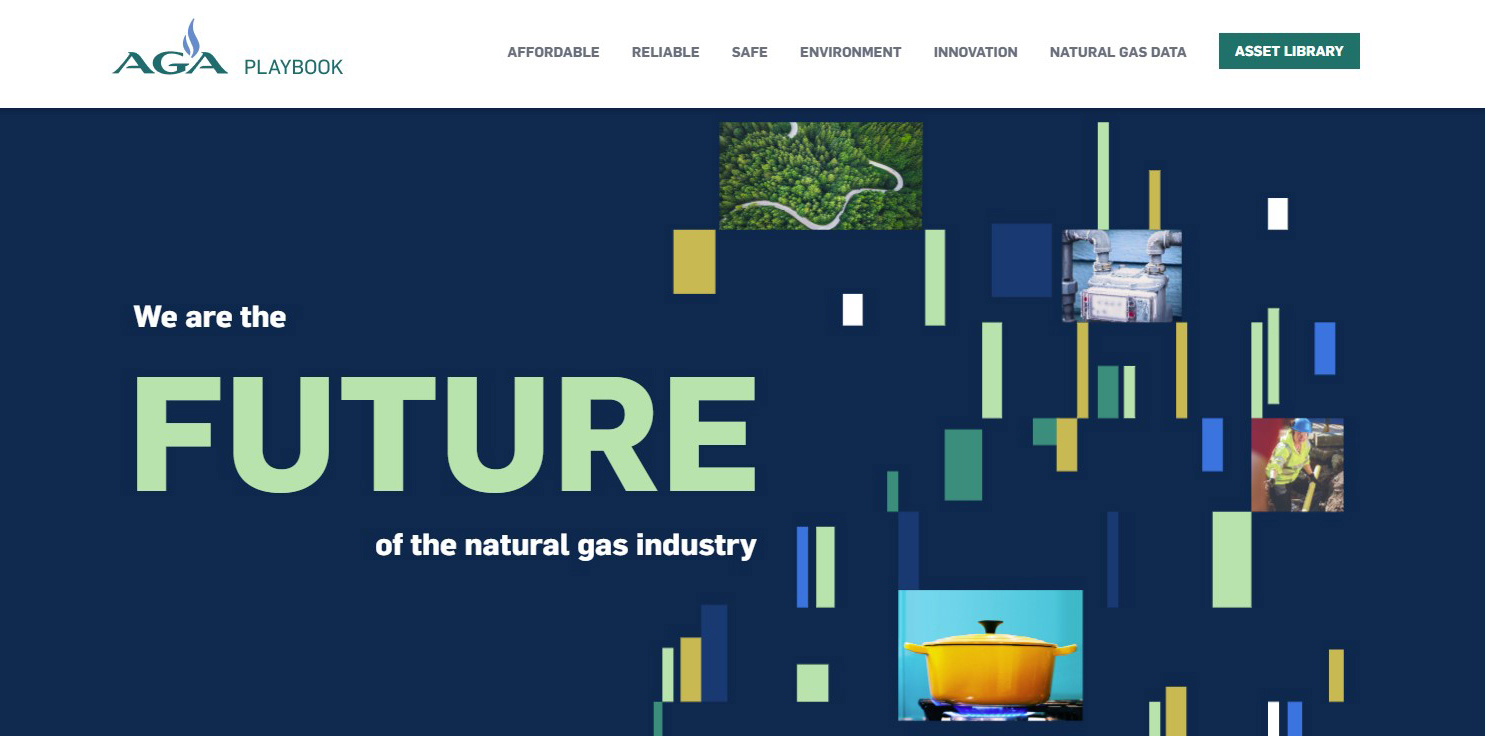 The American Gas Association represents more than 200 local energy companies committed to the safe and reliable delivery of clean natural gas to more than 73 million customers throughout the nation.